Inside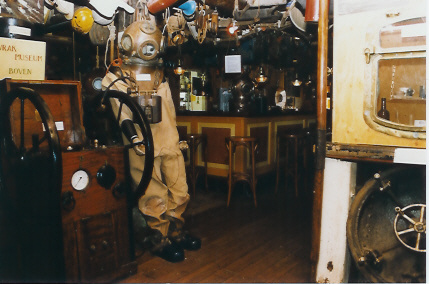 Many of the larger items are not behind glass. Complete rigs, helmets and pumps can be seen from up close.
There is a great bar inside and it's feels like a cozy livingroom when you step inside.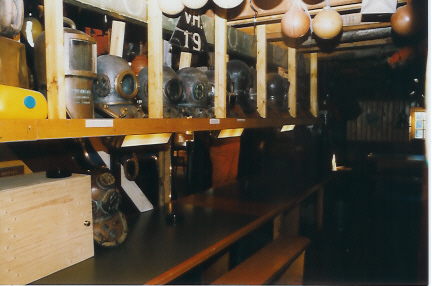 Helmets, helmets, helmets, we love being in the Wreck museum.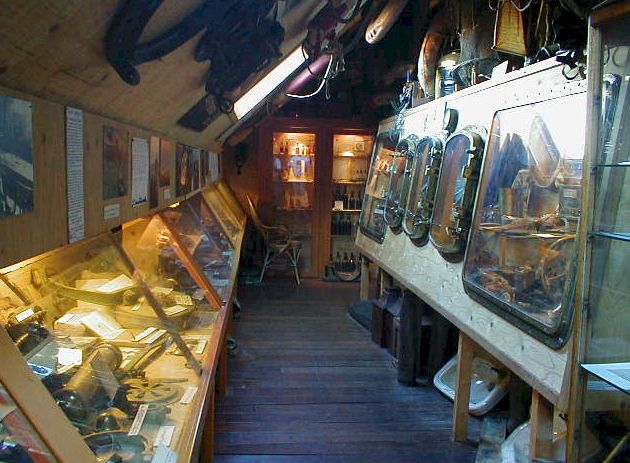 Smaller items are placed in large showcases. The wreck museum will bring you hours and hours of fun.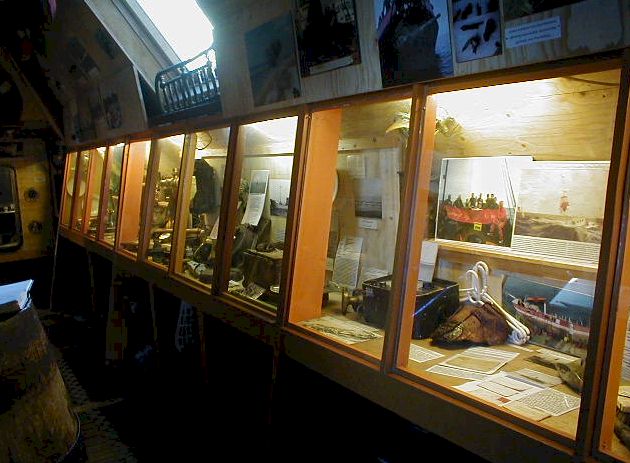 Wreck Museum
Formerum Zuid 13
8894 KH Terschelling Formerum
The Netherlands
Tel: 0031 (0)562 449305

Related topics: